Posted on: September 16, 2019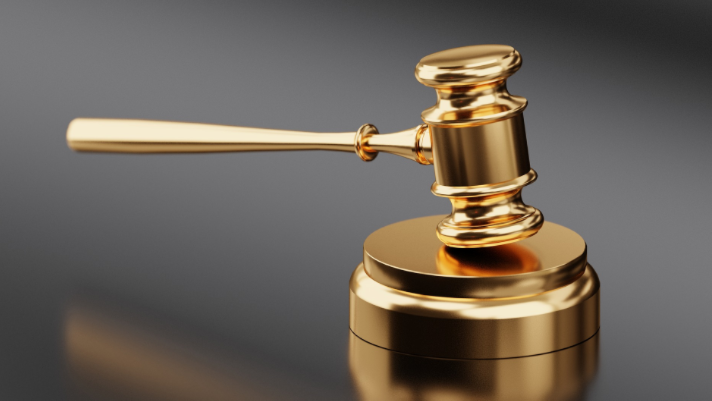 Divorce and child custody cases make up the most significant bulk of family law cases presented before courts in the United States. Survey data shows that at least one divorce occurs every 36 seconds. That means there are at least 876, 000 divorce cases each year or 16, 800 cases each day. If all such cases were to undergo litigation, the courts would be overburdened.
Fortunately, mediation is an option. In most cases, mediators are lawyers who specialize in family law.
Read More