20 HOUR ADVANCED DOMESTIC MEDIATION &
CONFLICT TRANSFORMATION SKILLS TRAINING
Focusing on Custody, Visitation and Child Support
JANUARY 26-28, 2022
5:00 PM – 9:30 PM
9:00 AM – 5:30 PM
9:00 AM – 4:00PM
Location: We will be holding this workshop VIRTUALLY using Zoom.
TRAIN, TRIUMPH, & TRANSFORM!
Training Focus
Mastering and Understanding of Oneself as the Conflict Intervener
Understanding the Theory and Practice of Mediation, as Mediators
Domestic violence and mediation
Communication Skills and Transformation "How- To's" for domestic conflict
Creating parenting plans: psychological and cognitive issues
Working Effectively with Counsel and Other Representatives
Course Credit
Upon completion of training, individuals receive a certificate recognized by the:
Association of Conflict Resolution
Federal Shared Neutrals Program
Maryland Circuit Courts
MACRO Maryland Program for Mediator Excellence
Maryland State Board of Education
Maryland Board of Social Examiners
Course also satisfies other CEU's, continuing mediation education, legal education, and general education credits.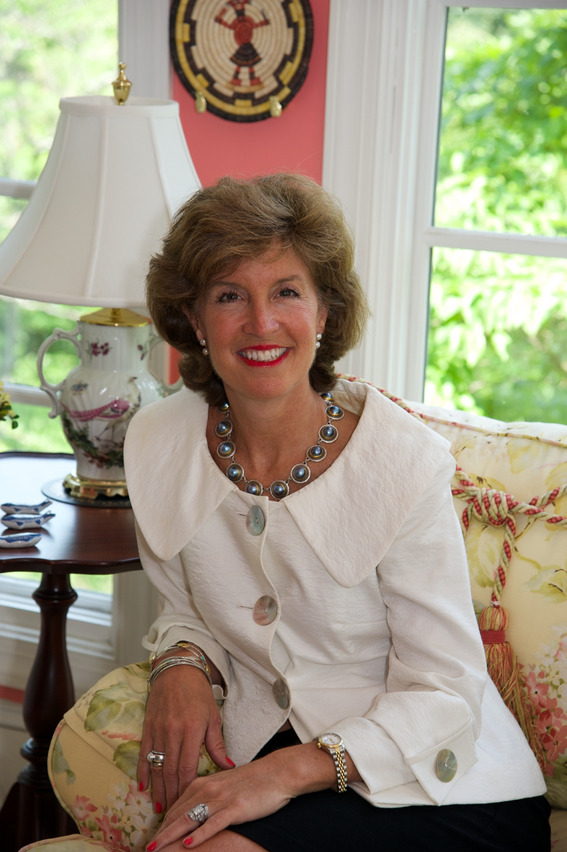 ABOUT LOUISE PHIPPS SENFT, ESQ.
Ms. Senft is an award-winning pioneer in the field of mediation with over 25 years mediating thousands of conflicts, and teaching conflict transformation approaches and skills. Her firm Baltimore Mediation has held contracts with SSA, FSIS, USPS, DOD, Fortune 100 companies and small businesses. She is author of the best- selling book Being Relational: The Seven Ways to Quality Interaction & Lasting Change. Ms. Senft is the only trainer in the United States approved by the Association of Conflict Resolution to teach on any mediation topic. She has pioneered using the Enneagram in the Alternative Dispute Resolution field. She is a Distinguished Fellow with the International Academy of Mediators and a recipient of the Chief Judge Robert M. Bell Award for Outstanding Lifetime Contribution to Alternative Dispute Resolution in Maryland.
---
Registration
Information
COURSE FEE: $945
REGISTRATION DEADLINE: JAN. 1, 2022
Call thereafter for availability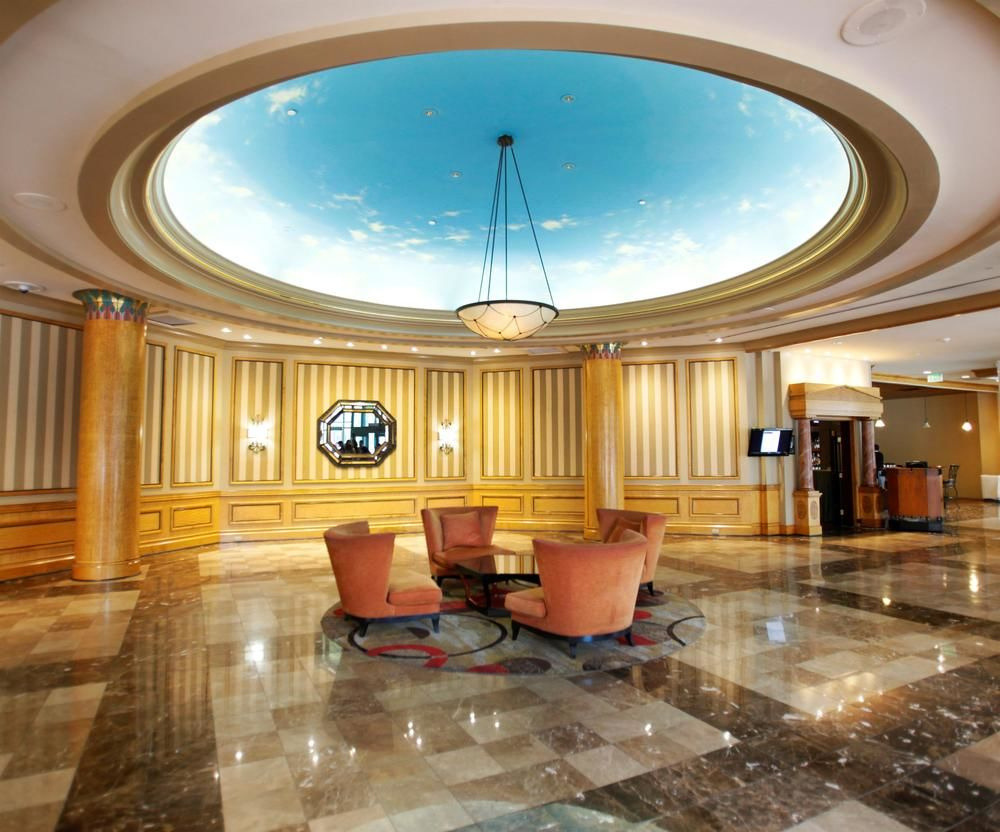 CANCELLATION POLICY
Full Refund: up to 30 days prior to the start date of the training
50% Refund: Up to 2 weeks prior to the start date of the training
Cancellations received less than 1 week prior to the start date will not be subject to any refund. This policy is due to the highly customized nature of our programs, the number of registrants, and space limitations
"I believe this could cause a major shift in our justice system and perhaps culture in general. The power I have in this is that I can let the method of transformative mediation begin with me." – Valerie Broome, Human Resource Specialist at USDA